Let's find your next home
Where would you like to live?
My Listings & Recent Sales
Let me help you find a home
why work with me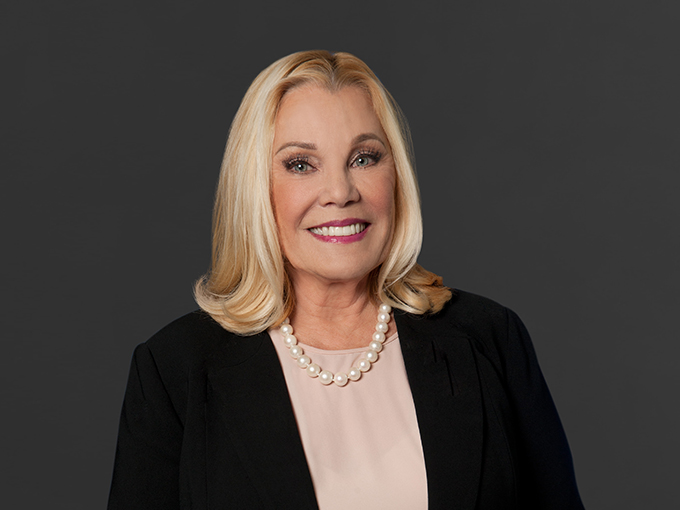 JUDITH PALMER
With more than 10 year's real estate experience combined with an extensive and varied background in banking, sales, negotiations, ranching/breeding of world class Arabian Horses, over more than 3 decades, Judith has been passionately and enthusiastically selling estates, homes and ranches in Sonoma County to "Her Clients Satisfaction".
Nary a home too small nor a ranch too big for Judith's love of facilitating the sale and making dreams come true. Her success is attributed to her "get it done" nature, her own personal growth from the small-town girl of Kewanee, Illinois, through the city lights of Las Vegas and San Francisco. Judith has made Sonoma County home for her family as well as her clients for several decades. With an in- depth knowledge and understanding of the nuances of living and selling in Sonoma County. Judith guides her clients through the complexity of real estate sales and purchases with a twinkle and a smile, getting the home sold each and every time.
Judith has embraced mobile technologies with a green approach, while mastering state of the art marketing, all of which are integral to the portrayal and successful sale of her listings. In addition, Judith optimizes her buyer search with tools and alerts to assist her buyers, knowledge of upcoming, off radar and the newest properties to the market. Finding the right property to match the needs of each client is of the utmost priority for Judith.
Judith has chaired many boards within the real estate community. Women's Council of Realtors, CRS, Director of North Bay Association of Realtors, California Association of Realtors all while attending the annual legislation week at the State Capitol. Judith has been awarded top designations year after year, working through a downward, transitioning and an upswing market. She was honored as the Entrepreneur of the year in 2012 and is certified as a Negotiations Specialist, Distressed Home Specialist, Senior Living Specialist to name a few. Judith not only continues to educate herself in the ever-changing real estate market, she thrives in her relationships with other agents, helping her form partnerships to benefit her buyers and sellers. Judith measures success not by the awards she wins, but by the "Satisfaction of her Clients".
Judith has a team of professionals benefiting her clients through each and every transaction, from the beginning with a stager, a Feng Shui specialist, a color designer, her lending & escrow teams, home, pest and specialty inspectors: each playing an integral role to the success of getting the home ready for market. Judith's highly tuned negotiation skills and fortitude see the transaction through from beginning to end.
With Judith everyone is in Good Hands!!